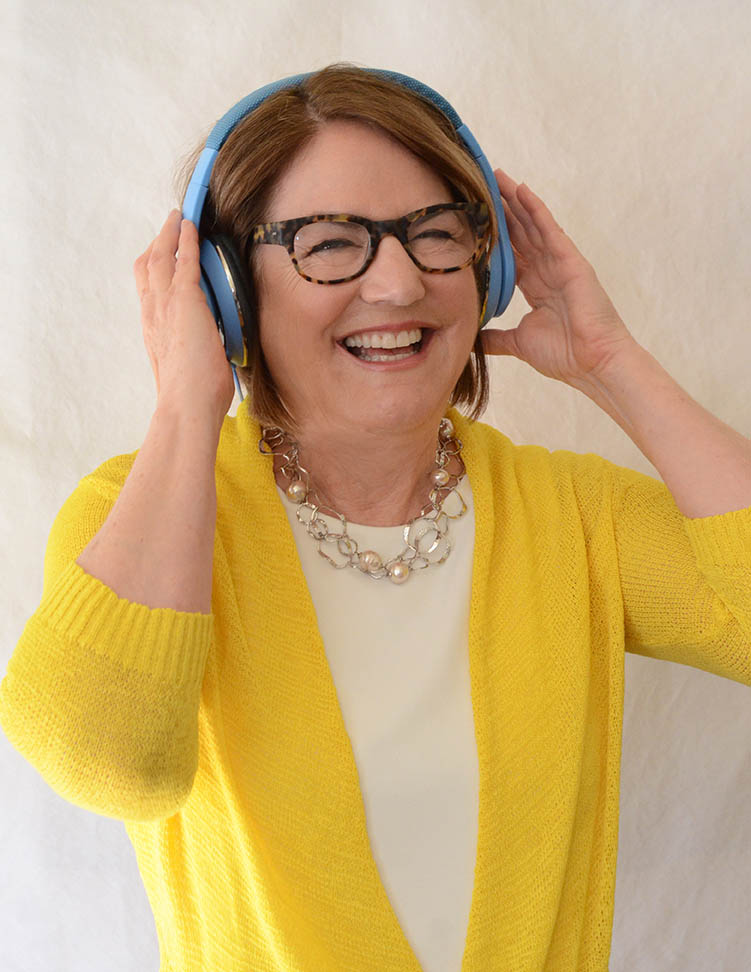 How to say "no", so you can say "yes" to what matters
Learning how to say "no" is a critical work and life skill. But we are sometimes reluctant to say "no", fearing it will have a negative impact on our relationships. In this "walking workshop experience", Sara Holtz will provide specific advice and guide the group to discuss how to do say "no" confidently, comfortably and effectively, so that you can say "yes" to what matters most to you.
Sara Holtz is the host of the Advice to My Younger Me podcast, where she interviews successful women about the career advice they would give to their younger selves. She comes to this podcast after a very successful career — first as a business lawyer and senior executive at Fortune 500 companies and then, for 20 years, as a coach helping women lawyers achieve career success. She is the author of Bringin' In the Rain: A Women Lawyer's Guide to Business Development. She graduated from Yale College and Harvard Law School.