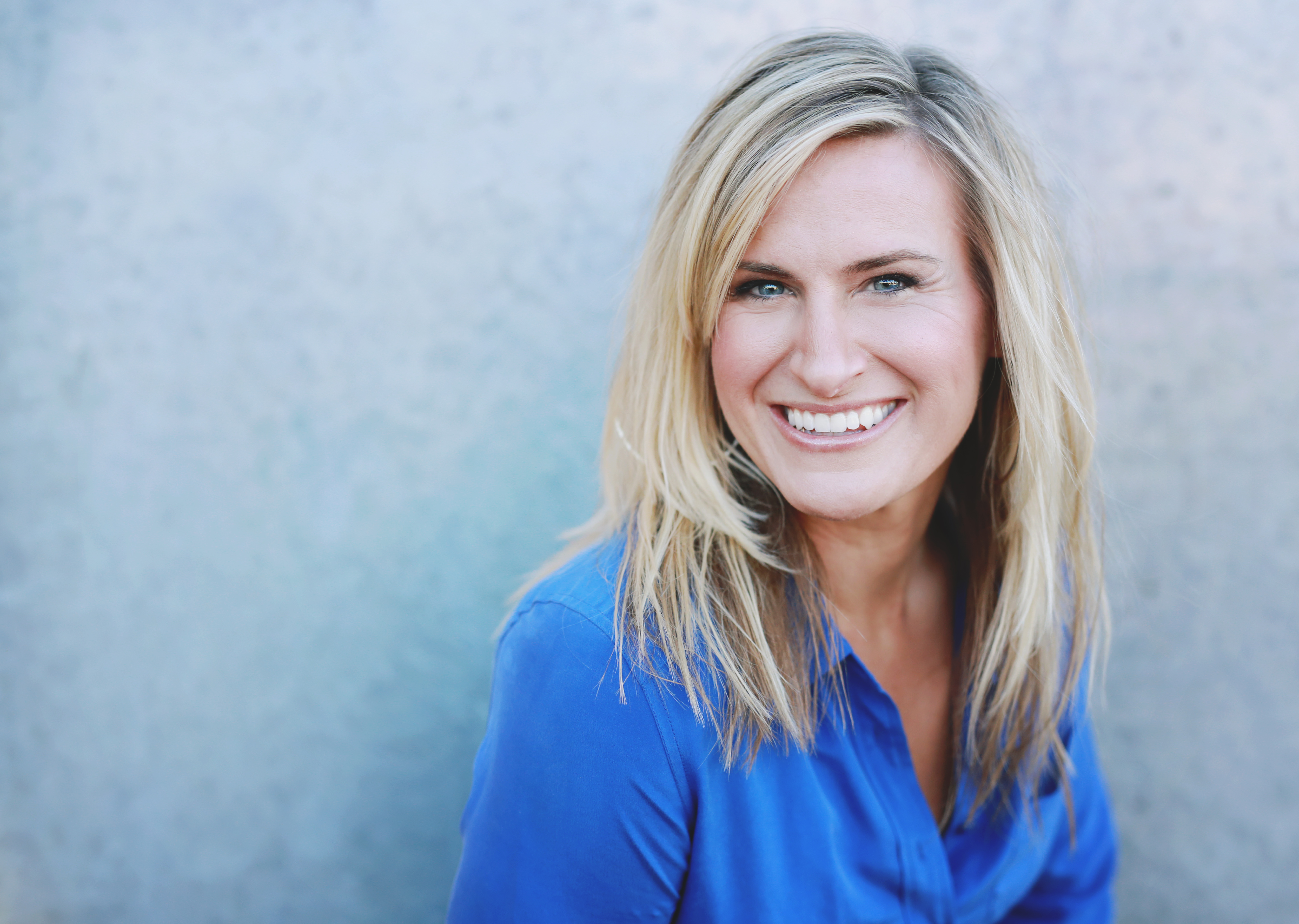 Is Your Voice As Powerful As You Are?
When you walk into a room, you may look the part. Your business accomplishments may indicate that you're an achiever. But the moment you begin to speak, your audience will be listening carefully to gauge if your voice and message is congruent with your appearance and resume. How we show up vocally leads people to definite and immediate conclusions about how we show up in the world. How we say it is far more persuasive than what we say. Your listeners decide in just seven seconds. Simply put, there is a strong relationship between verbal and non-verbal communication and the psychology of perception: who we are as individuals, our personality, our strengths, what we bring to the table and also our weaknesses are unmasked in the voice and our body language. Voice is the primary way we extend who we are out into the world. What we value, our ideas, and what we bring to the table all come through the vehicle of voice. Yet, very few know how to use the power of voice effectively. Worse, many have unconscious habits that are undermining their authority, negatively impacting the way they are being perceived and ultimately getting in the way of their success. During this hands-on experiential we will use real, current circumstances within your organization to learn the science and skills behind effective communication to advocate, influence and maximize your success.
Hillary Wicht is an executive voice coach that helps her clients develop their voice for leadership so they can step more fully into their power, influence, and impact through the vehicle of voice. She has been empowering voices in the board room, the court room, the pitch meeting, at the negotiations table, and on the stage giving her clients both the competence and confidence they need to have a voice and presence that creates success in their careers and lives.